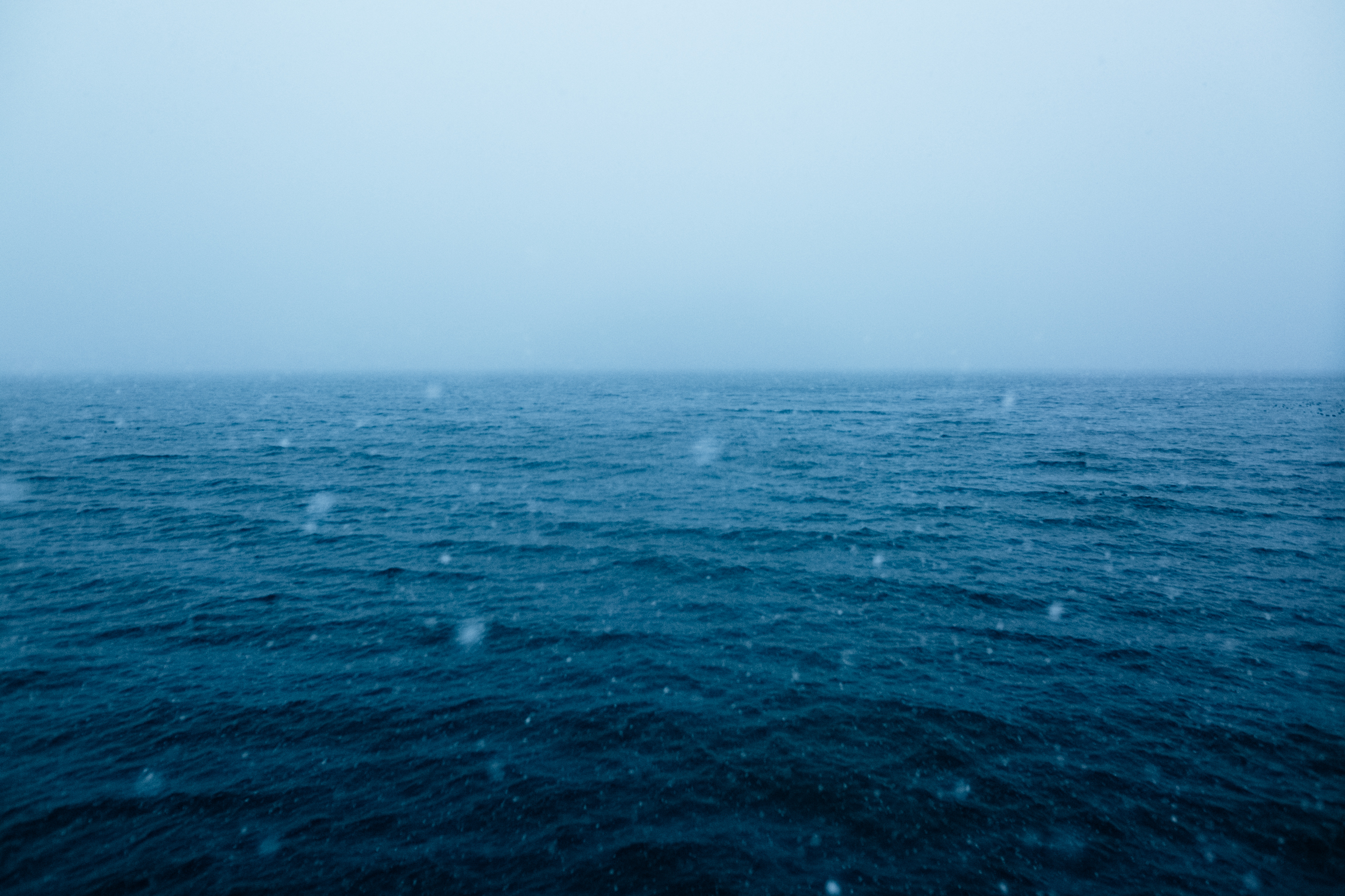 For quite a while me and my good friend Marjorie were chatting and had the weirdest and funniest conversations even though we never met in real life. A walking route of around 12,8 thousand kilometers between Singapore and Germany which kept me asked myself if I'd ever get the chance to meet this lovely human being.
When she decided to go on holiday in Greece I dared her to visit me in Germany, and so she did.
After some research we decided to book a apartment in the the Salzkammergut region, which already was on my bucket list for some time. This region is well known for its lovely lakes surrounded be the most beautiful lakes and cute little villages.
But, well. One would call it luck, the other one would say it was misfortune that we picked that one weekend which was just the start of a period of time which causes a lot of trouble due to heavy snowfalls. So sadly, we didn't see much of the lakes, neither anything of the mountains.
So after the first night in the apartment our first stop was beautiful Castle "Ort" located on a super small island at lovely Lake Traunsee. Driving there for sunrise was quite challenging because the streets were covered with a good amount of snow during the night and, as you can see, it didn't stop snowing in the morning either.
One would call us crazy but we spent quite a while exploring this tiny place in those rough conditions while we didn't spot any other human beings that morning.
After having some rest at our apartment we had some struggles to decide what to do next. It ended up to be Lake Gosausee were the snowfall was even heavier and we didn't see anything except the white snow and the blue water. But I don't wanna complain, it was silent and minimal and beautiful.
We continued to walk along the path, saw huuuge icicles and snow covered trees everywhere but were suddenly stopped by some tiny yet frightening avalanches. Our little adventure was over before it really began but as always; safety first.
As you may know I'm not that into winter photography so I was so super picky and every time I thought about if it's worth it to take out the camera. This little river tho looked so scenic and wonderful with all the tiny snowcapped rocks in the water, I just had to get at least one picture of it. Actually it wasn't that easy as it looks because of the masses of snow between the river and the road. In those moments I'm so thankful for my past self who purchased the 70-200mm last year.
You probably haven't really been to the Salzkammergut region if you miss visiting the beautiful and world famous little village Hallstatt. And you probably haven't been to Hallstatt if you miss catching a photo from the famous view point. Oh, we've been so touristy. And I almost felt bad for it, because the inhabitants had to attach a huge amount of signs for the masses of disrespectful tourists they have to bear with each day.
Well, nevertheless we really enjoyed exploring the little streets with all the fairy lights and our dinner we had there to warm up again after a really cold day.
Overall this weekend was such a pleasant reminder of how you make the best out of the worst conditions (some streets were blocked by avalanches right after we passed them) and how gorgeous it is to connect with people from far away and even becoming friends with them.